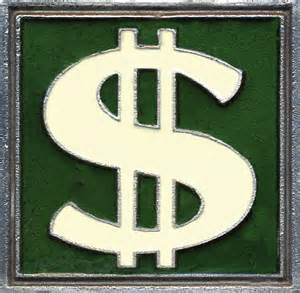 Nitro Rigging is currently seeking investors and venture capitalists interested in being part of the aerospace industry.  As a short-term goal, we are in the need of a larger manufacturing facility allowing us the full development and marketing of all parachuting and gliding systems:  From personnel to cargo, space reentry, and recovery systems for both the civilian and the military market.

Additionally, Nitro Rigging's long-term vision is to engineer and manufacture airplanes, internal combustion engines, turbines, precision weapons, general transportation vehicles, spacecrafts, and quantum computers as its final pinnacle.

Please contact us if you have the capital and the desire to witness Nitro Rigging soaring.